This is a good one.
I remember back in the 90s when I became a fan of Queen.
There was no internet, no Wikipedia, no Google.
I saw the soundtrack CD for the Mad Max movie in a music shop. On the front cover it said : Brian May.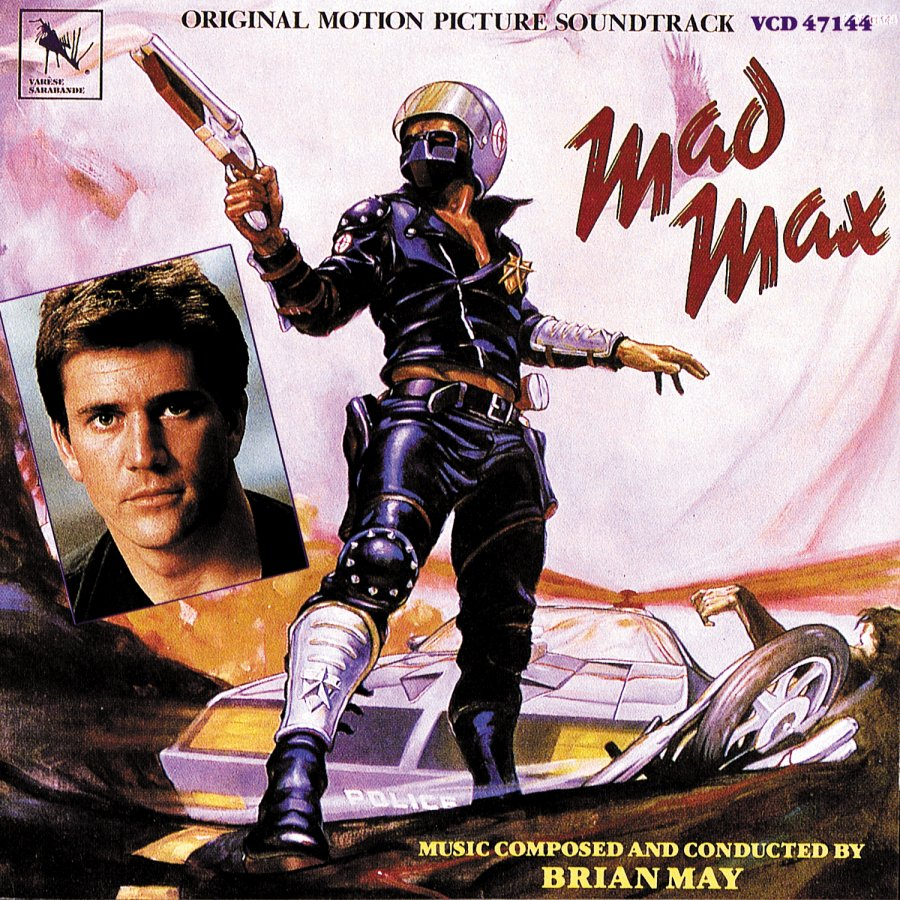 Of course I bought it, because I thought there was only one Brian May that was a musician. I kept the CD for many years, listened to it often, and was so impressed by Brian's compositions.
It was not until the early 2000's, when we got the internet, that I found out it wasn't him. And I tell you I got surprised.
I bet that soundtrack sold many copies to Queen fans around the World.