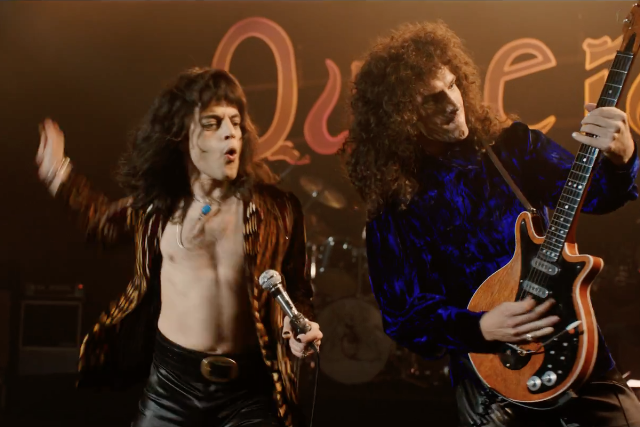 P
erhaps I'm in the minority, but I really don't care for the title of this Queen/Freddie Mercury biographical film. I just feel it's so on the nose and about as subtle as a brick to the face. It just comes off as such a lazy, unoriginal and meaning-devoid title. Very marketing-based.
So, I figured some of us could try our hand at some other titles?
Here are the only ideas I've got in my tired state. I'm sticking to the theme of using song titles but feel free to deviate.
-"Killer Queen"
- It's one of their hits, but also could describe both the band as being
"killer"
and also be descriptive of Freddie who was that adjective as well as a bit of a queen. Not the most original - but certainly more meaningful than the title we got.
-"Spread Your Wings"
- Just like that it's about a band/artist soaring to success.
-We Are the Champions"
- Again, contrived and lazy. But still makes more sense, to me.
Anyone here have any ideas? Anyone feel the same way I do about the official title being...lazy or not fitting?