A Thread purely for 'Just Queen Caricatures'- ie Found on the net or your own work.Please give credit where known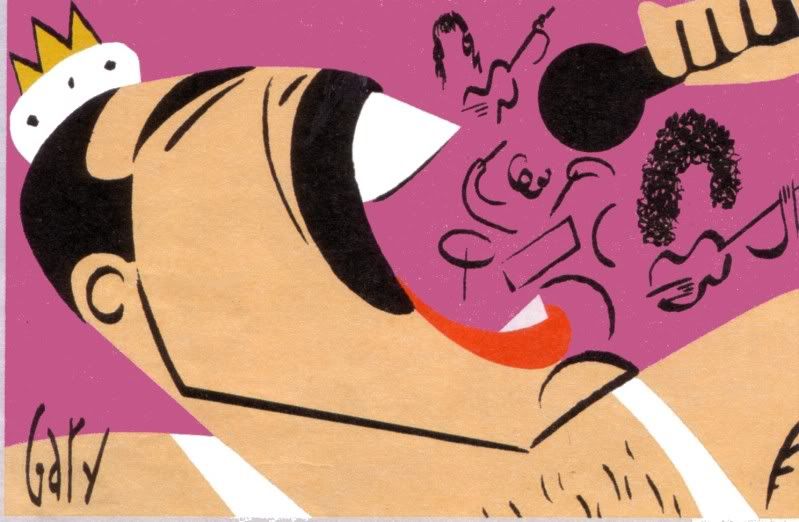 By 'Gary' in 29/05/11 in The Sunday Times 'Culture' magazine.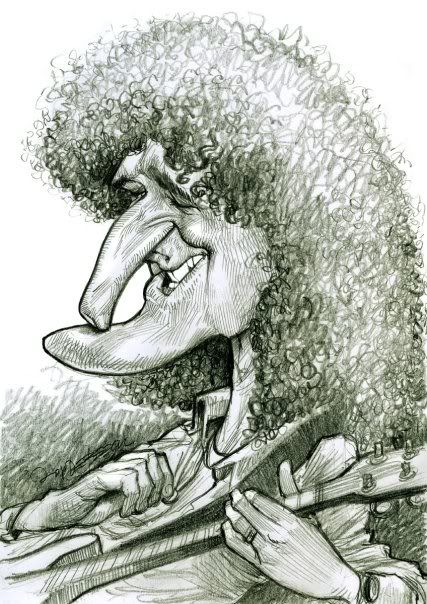 The brilliant caricatures by Jan Op De Beeck of Belgium
http://www.facebook.com/nicksmithworld?sk=friends#!/photo.php?fbid=146883169296&set=a.132566299296.97674.771379296&type=1&theater
[/quote]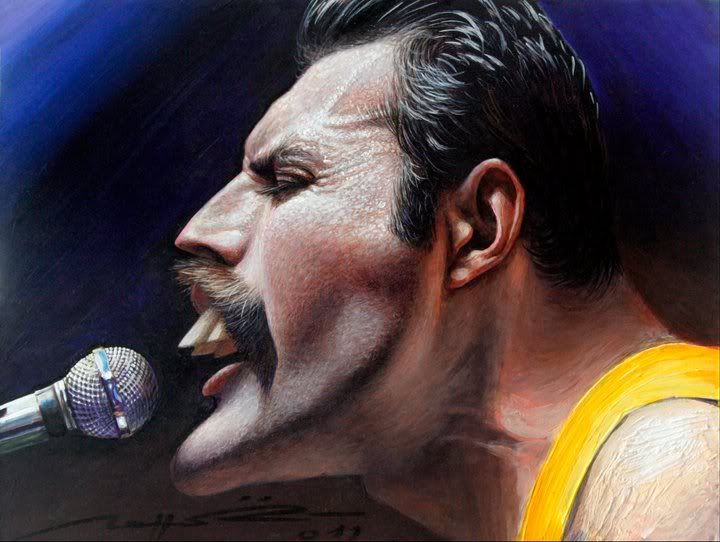 by Denis Lopatin of Russia!. -Brilliant I think!!
http://www.facebook.com/photo.php?fbid=1616267175533&set=a.1223073025925.2028804.1501966400&type=1&theater