When I was a kid I was given a book called 'One Hundred years of Science fiction illustration 1840-1940- Frewin'. It was 2nd hand, smelt musty and had the dust cover missing. It was published in 1974. It's full of fascinating weird, etchings and illustrations of visions of what the future could look like.
I mention it because on page 14 was an image called 'The infinity juggler'. I remember when innuendo came out and thinking I
know
that image..
However I also remember Brian talking about the image and saying it was in black and white and they had somebody tint it. Well this version is in colour already. But if you compare it with 'innuendo' the planets are all different colours..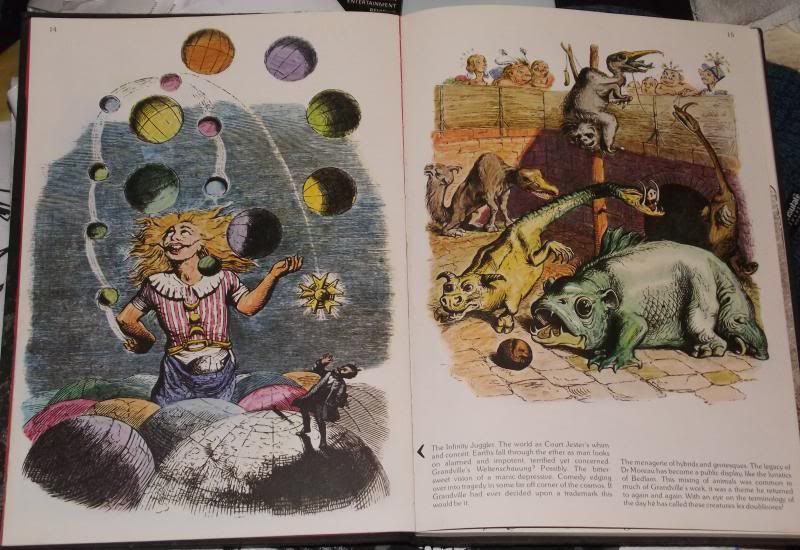 http://i103.photobucket.com/albums/m150/nicksmithworld/Infinityjugglar_zpsfe64b6fe.jpg