Elessar wrote:

action wrote:

parents pay money to let their children play in these cages

can you imagine that? a cage! poor children

Take a step back and look at what you've just posted. I don't think this is you. I don't want to believe you're truly such a heartless bastard that you'd compare children being held in cages having been forcibly separated from their parents to kids going to a McDonald's play area.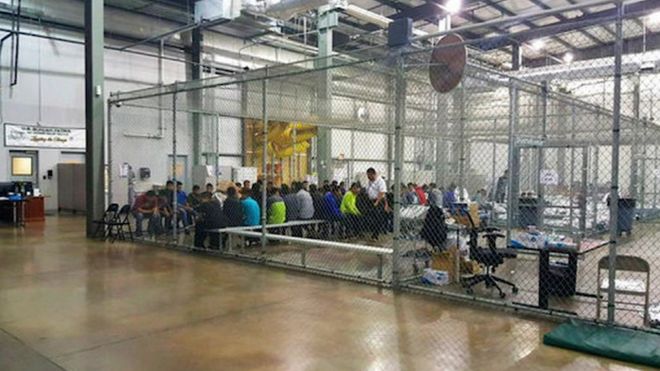 I dont see a single child in that picture (from the link you posted). let alone Trump who is in the process of putting them in there
you made the witticism to claim that "trump puts babies in cages", I asked proof and you produced a picture of adults in a cage.
You made the unfouded statement, not me.