Hey, I just figured I'd start a pro wrestling topic here, I figure there's gotta be at least a few other people here who watch it, right? Right?
Anyway, I'm a big fan of wrestling, been watching since I was 10 or so, back in the days of Hulkamania and Andre the Giant and all that sort of stuff, and I've just really never stopped watching it. As I just hinted at, I grew up watching the then-WWF/now-WWE. Though, I suspect if I had been the age I am now back then, I probably would have preferred the competition, (Jim Crockett Promotions/WCW)....though I did watch them alot when the whole "New World Order" angle was the hottest thing going.
Now I do most of my wrestling-watching via the WWE Network, their streaming/on-demand online thing. Pretty good deal for $9.99 a month, when you compare it to $30 and up for a single pay-per-view, like it used to be. And it's pretty cool because you get a lot more content than the once-a-month-or-so events. I watch NXT (their 'developmental brand' or, in other words, their minor league basically) pretty regularly on it, for one thing. I had a 3-month gift card for that that I had got for X-mas, so that ran out a while ago, and I had to pay for it again.
So, I'm thinking, hmm....WrestleMania coming up (this Sunday), AJ Styles vs. Shinsuke Nakamura for the WWE Championship?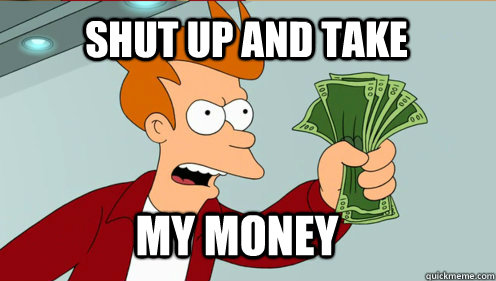 If WWE doesn't screw it up somehow (and never rule that possibility out...) that ought to be an epic match. Two guys capable of putting on a good match with just about anyone, and excellent matches with good opponents. I predict plenty of the "this is awesome" crowd chants, and maybe a "holy shit" or two
I'm definitely looking forward to that one more than the supposed "main event" (or at least I think it's supposed to be), Brock Lesnar vs Roman Reigns for the Universal Championship (the other world championship!)....that's just kinda....meh. And pretty much everyone who follows it knows what's gonna happen, anyway. (Brock loses the title and goes back to the UFC, or at least that's the rumor)